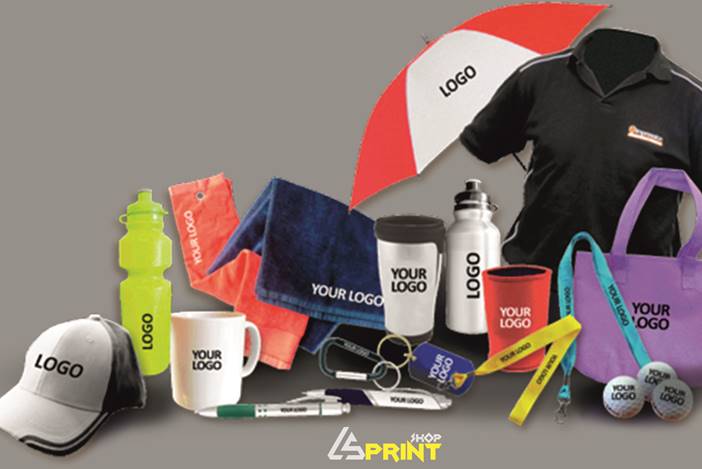 Choose a gift that tells a story and bears a personal stamp
The best personalized gifts in the center of Supernova Sisak West
Nothing will be the same anymore ... Printing on all kinds of objects and materials; plastic, stone, glass, paper, wood, textiles ... Customize your gifts, clothes, environment to your wishes and personalize your items. Do you have an idea for a print? The print shop is here for you.
A gift for any occasion
Continuously since 2000, Print shop is engaged in the production and sale of souvenirs and gifts, the production of handmade souvenirs and gifts from ceramics, glass, textiles and metals. For the last 20 years, they have been following the development of printing and printing on all materials, and transferring equipment and knowledge to the development of innovative and attractive souvenirs as well as unavoidable business gifts. They produce products that are useful and suitable for donation or promotion of tourist companies, enterprises, parties or the like. They offer the possibility of making ceramic and glass souvenirs, jewelry according to your ideas and your design. They are able to meet the special requirements and ideas of customers and thus adapt existing products to them.