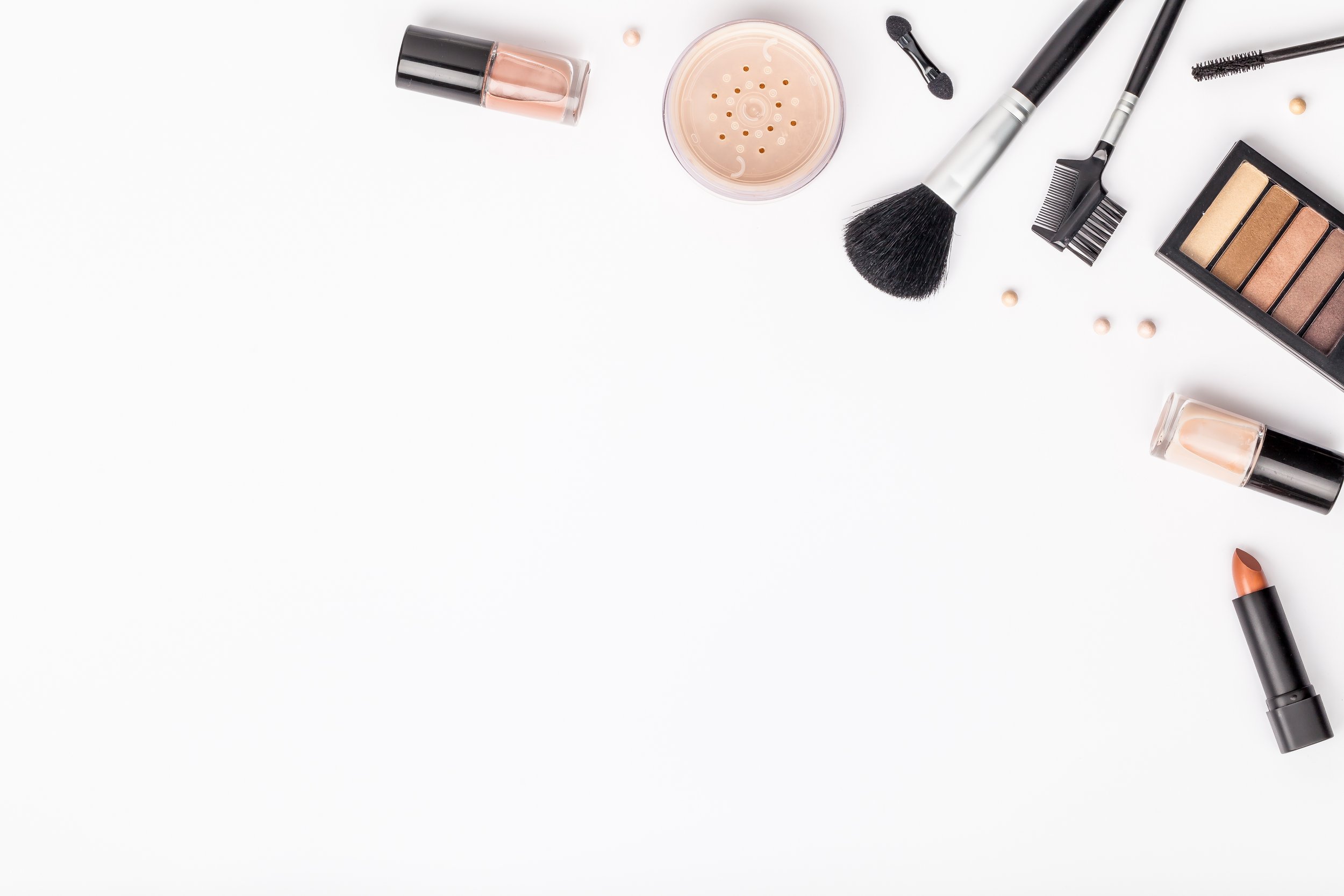 Drugstore
Restock supplies of your favourite products or go out in search of the best gift - the rich assortment and affordable prices of the Supernova Sisak West shopping centre drugstores will surely delight you.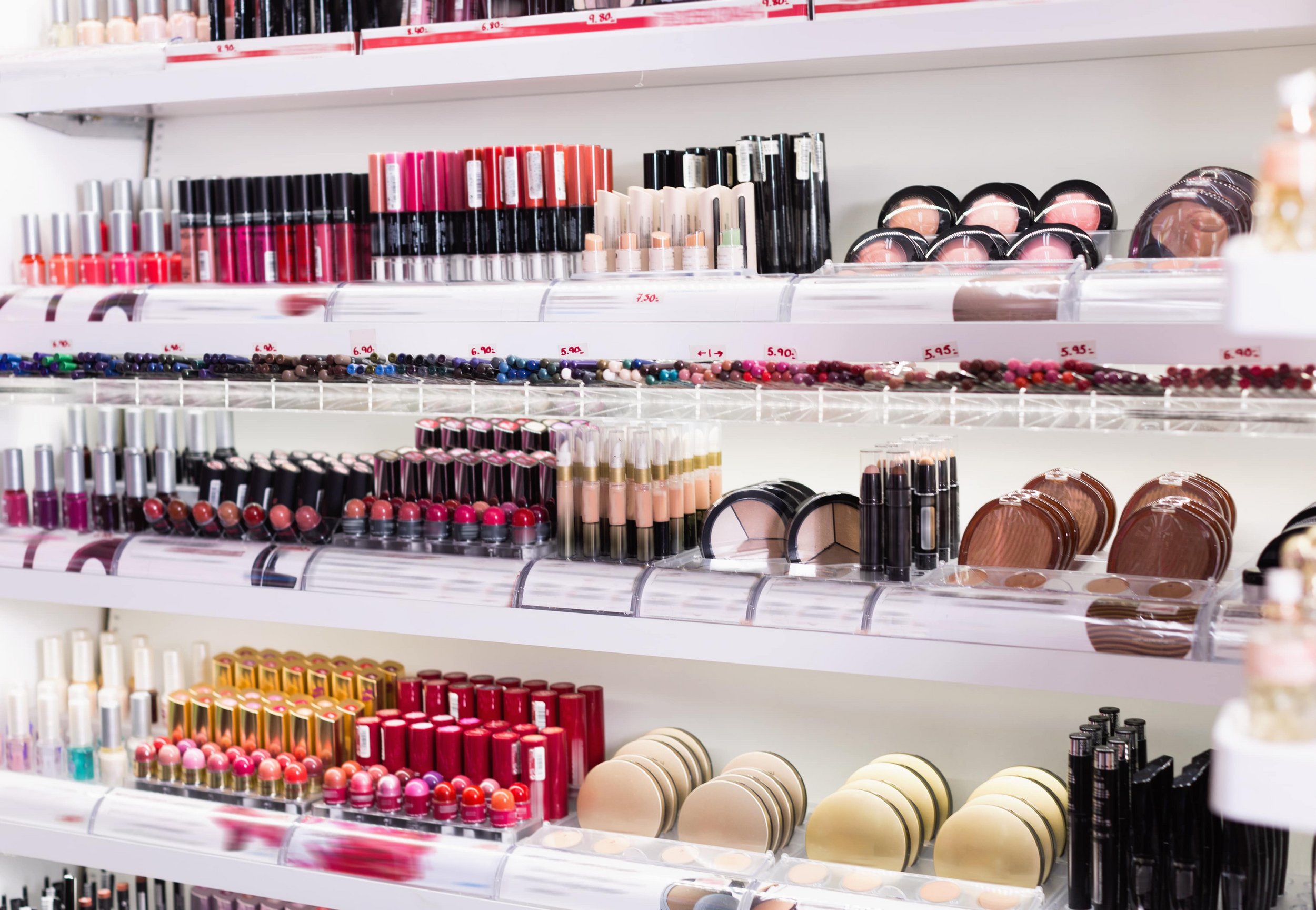 Shine with the premium quality cosmetics
Decorative and preparative cosmetics play an equally important role in your daily routines and skin care. In order for your skin to look beautiful, first of all it should be healthy and nurtured; therefore, always choose top quality hygiene products and preparative formulas that will nurture your skin in the best possible way. Shower gels, lotions, creams, anti-ageing treatments, peelings and many other preparations that are an integral part of your daily beauty routine await you on the shelves of the Supernova Sisak West shopping centre.
Make-up fans will enjoy a rich selection of decorative cosmetics with a handful of products that are found in almost every cosmetic bag. Liquid or powder foundations, blush powders, concealers, eyeshadows, eye pencils and eyeliners, mascaras, lip glosses and lipsticks are just some of the products many women have a weakness for.
In addition to the cosmetics intended to be applied by adults, take into account high-quality baby cosmetics and products. The children's department features everything you need for your babies and children. From the very first day of your baby's life, spoil your little ones with perfume baths, quality diapers and wet wipes, creams and oils, as well as with quality children's food.
Most fragrant corner of the Supernova Sisak West
The irresistible fragrances and enchanting notes of the perfumery department will surely attract you. Whether you are loyal to a classic fragrance or would rather try out a new one from the latest assortment, the fragrance assortment will surely not leave you disappointed. Eau de Toilettes, perfumes, perfumed creams and lotions, and irresistible fragrance sets are equally good choices regardless whether you are about to treat yourself to your favourite fragrance or would rather choose a gift for someone special.
When selecting the right product, do not hesitate to ask for the kind staff's advice. Find a perfect fragrance that will match the actual season, your own body and lifestyle as well as your clothing style - a well-chosen perfume will become your statement fragrance and an irresistible accessory that will boost your looks. Check out fragrance notes created for you by the world-renowned brands such as Lancome, Boss, Bvlgari, Yves Saint Laurent, Versace, Armani, Gucci and many others. A variety of fragrances await you at the shopping centre stores – it is up to you to decide whether you will stay true to classic fragrances or dare to try out the latest ones.
Excellent shopping for all occasions
The drugstore assortment is particularly convenient if you are doing a large family shopping and equipping your home and family. Hygiene products and the cosmetics assortment are adapted to the needs of the whole family and cater to all generations. Also don't forget to include home hygiene, cleaning and maintenance products to your shopping list. Renowned brands as well as economical brands guarantee good value for money as well as affordable prices.
If you are looking for a birthday gift, a gift for various occasions such as birth, baptism, graduation, anniversary or any other upcoming occasion, choose a gift from the rich assortment of products that will best suit the guest of honour. If you are still hesitant, buy a gift card and add in the top up amount. Enjoy shopping – equip your home and your family with a rich assortment of products at affordable prices.