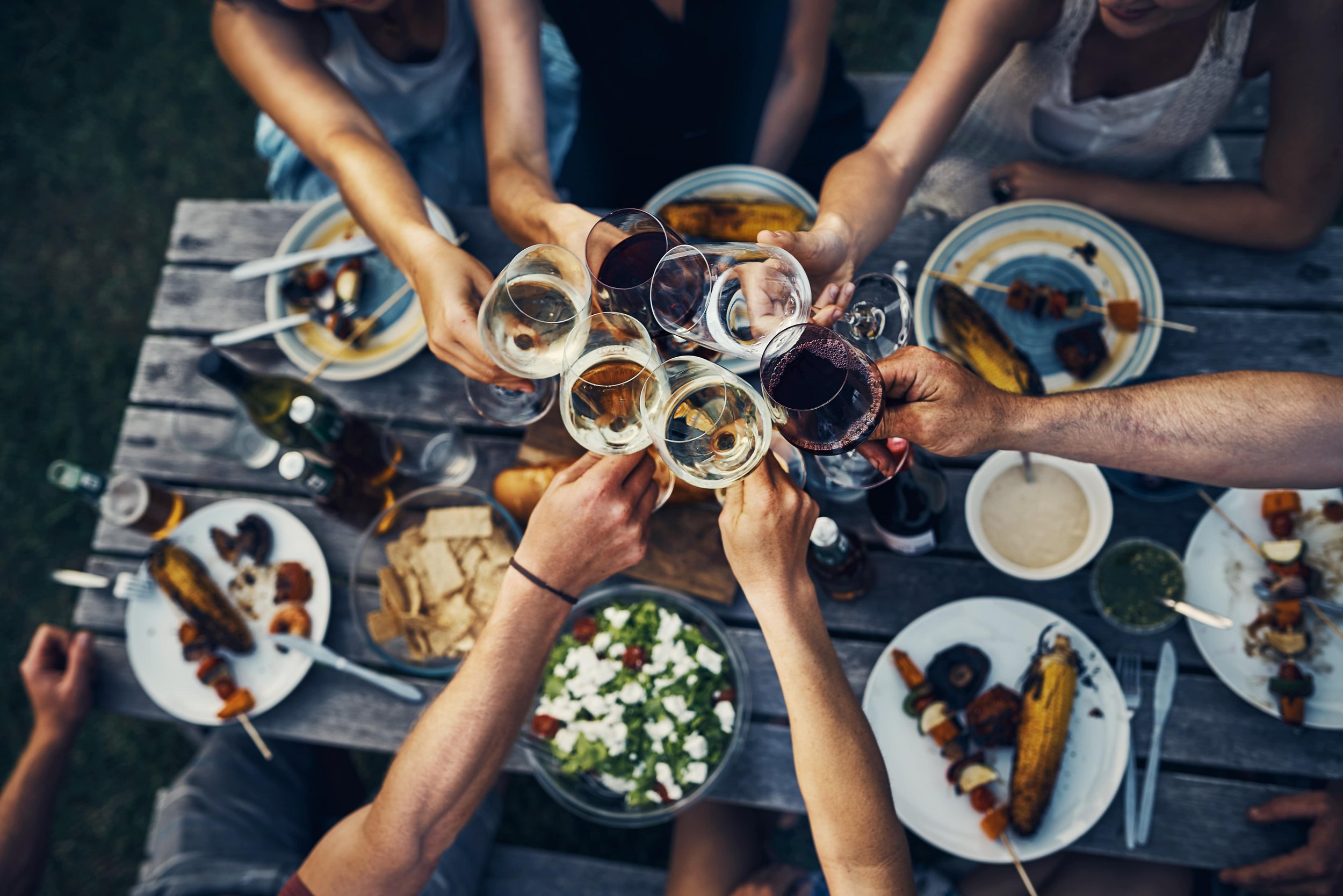 Cafe
Relax, enjoy your leisure time, socialize or enjoy your favourite drink – spend some of your favourite moments of the day in the pleasant ambience of the Supernova Sisak West shopping centre cafés.
The best place for small rituals dear to you
Almost everyone drinks a cup of coffee each morning and the smell of the fresh-made and tasty beverage is part of everyone's morning routine. In the café bar of the Supernova Sisak Wet shopping centre drink a cup of coffee the way you like most - alone, having some peace and quiet, browsing over the daily newspapers or enjoying a morning chit-chat in pleasant company.
If you are thinking of going to a café at the very mention of a coffee break, the Supernova shopping centre is the perfect destination for you. Located at the very entrance to the city, the small relaxation oasis is a perfect choice for a break from great shopping or your daily business activities. Here you can choose from a rich assortment of coffee that will boost your energy for the rest of the day, many herbal and fruit teas with the addition of lemon and honey that will keep you warm or many other natural or carbonated drinks of renowned manufacturers that will keep you energized in the blink of an eye.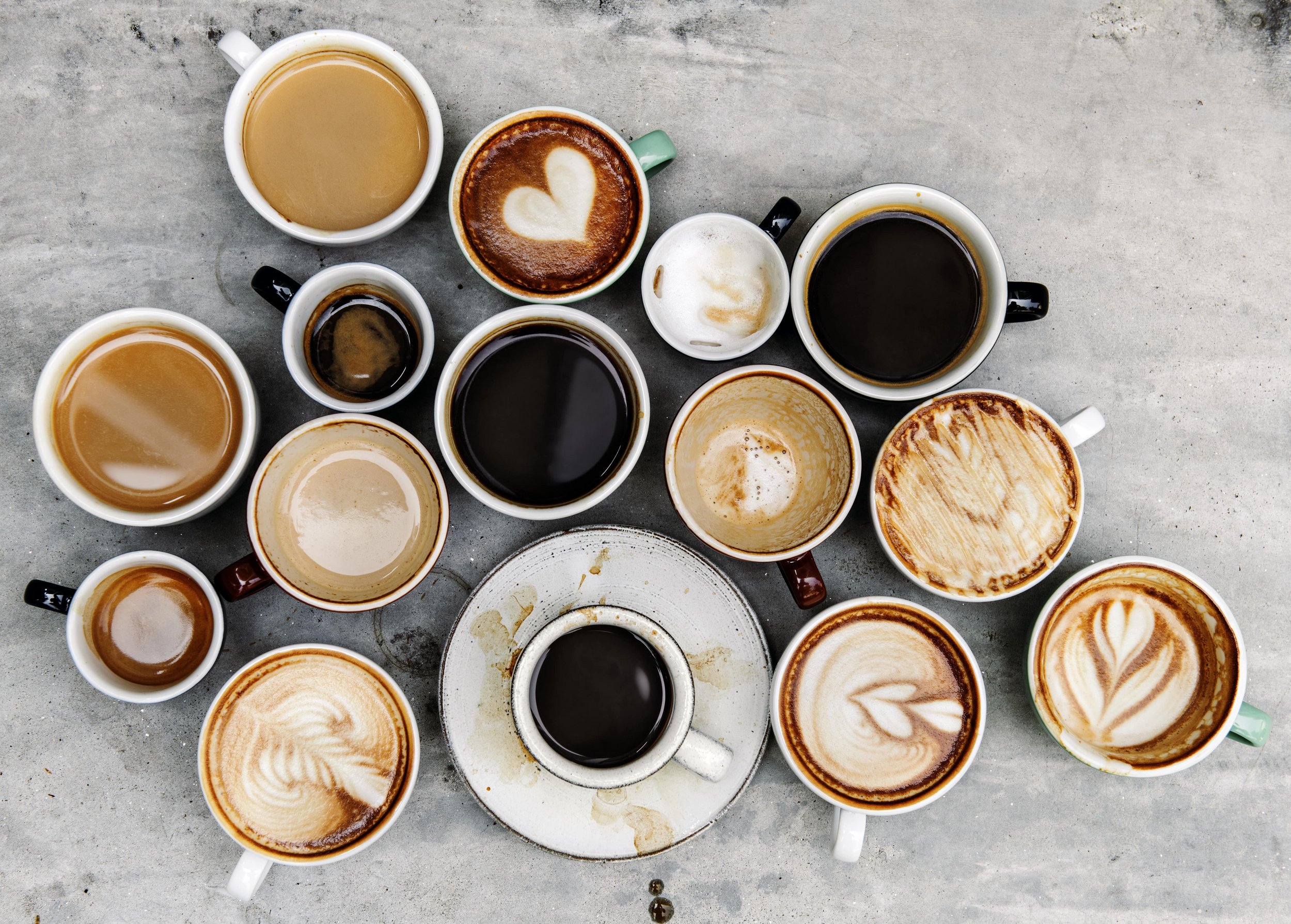 Having finished all your tasks, toast to a successful day and gather your dear friends and family or take a break from your daily activities and relax. The rich assortment of drinks, the cosy interior and the kind staff will make the café a perfect choice for an afternoon or evening drink.
Spend relaxing moments in your favourite company
Gathering of friends and family often involves socializing in one of the cosy cafés. Don't let the city crowd and the lack of parking lots disrupt your plans - the Supernova café bar is perfectly located, regardless of the direction you are coming from.
In addition to a spacious parking lot, take advantage of the accessibility of the popular stores nearby and mix utility and pleasure - first do a great shopping and then socialize with your friends and family.
A lot of daylight, a pleasant interior and a practical glazed terrace will provide you with a pleasant stay at any time of the day or year. In winter let the lovely decorated café interior keep you warm while in the spring catch the first sun rays sitting on the café's comfortable terrace. Even kids will not feel bored as they play and have fun in the entertaining kid's corner drinking their favourite juice while their parents enjoy slowly sipping their coffee.
Make the address Zagrebačka ulica 49 H your favourite destination for fun gatherings, relaxing breaks and the most interesting conversations while drinking your favourite drinks. Gather your friends and family together to enjoy the rich assortment of hot drinks, alcoholic and non-alcoholic beverages.