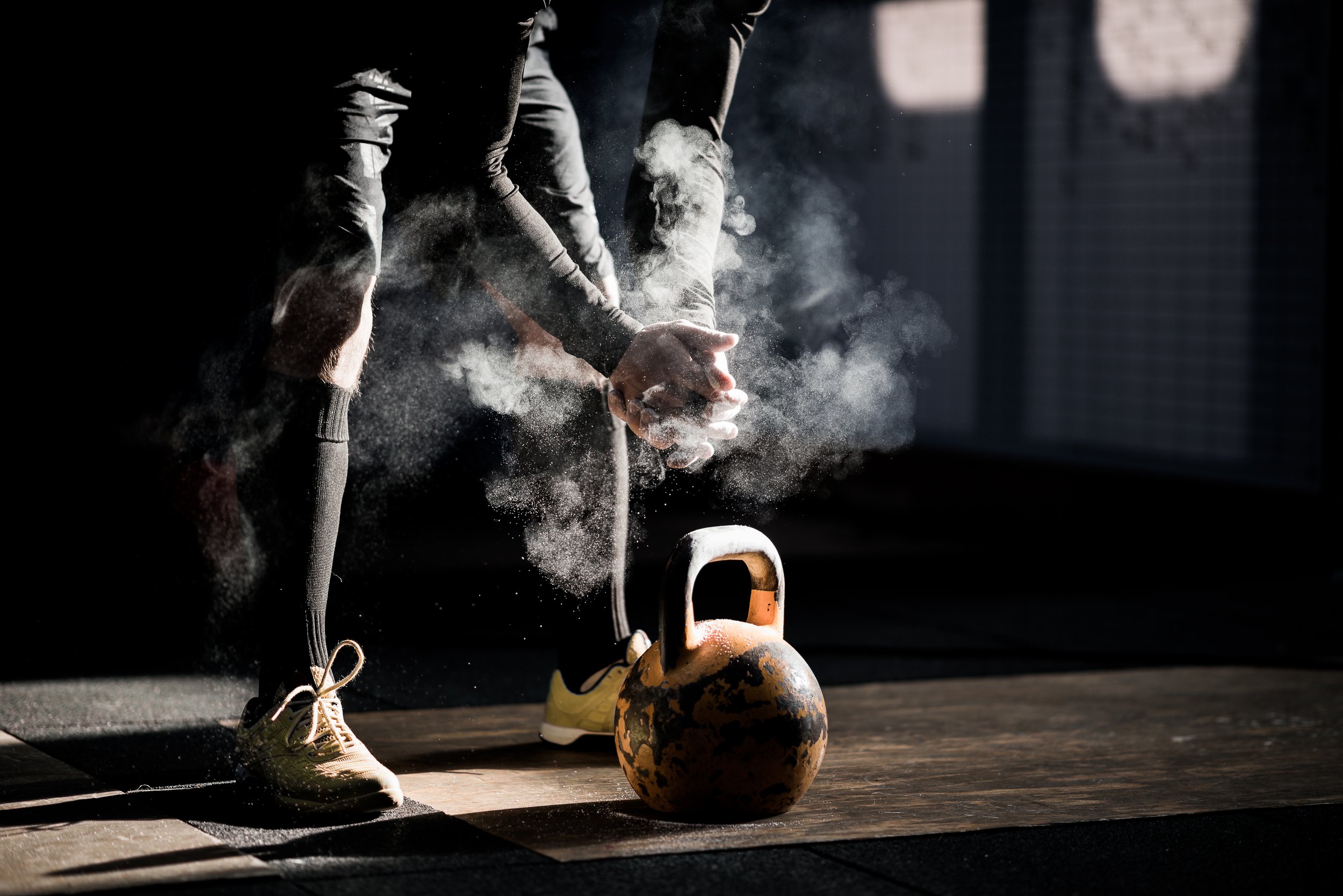 Sport
Sport fans' are passionate about shopping new sports equipment, clothes and footwear. Check out high-quality and affordable assortment that will provide you with a great shopping experience at the Supernova Sisak West shopping centre.
Sports equipment suited to your individual needs awaits you at the Supernova Sisak West
Whether professional or recreational athletes, fans of individual or team sports, the sports assortment of the Supernova Sisak West shopping centre will satisfy all your needs regardless of the category you belong to. Handball, football, tennis, jogging, fitness, table tennis, cycling, skiing and many other sports require top-quality and functional equipment, regardless whether clothing, footwear or sports equipment is in question. The assortment of the shopping centre stores won't disappoint you - pursue your favourite activity perfectly equipped from head to toe.
For your workouts, recreation or outdoors activities choose must-have items such as tracksuits, T-shirts, tights, hooded shirts, jackets, caps, socks, backpacks, as well as high-quality sneakers and other sports footwear. Made from the highest quality materials, the sports assortment of the shopping centre stores will accompany you in your most challenging and demanding workouts and make you feel most comfortable.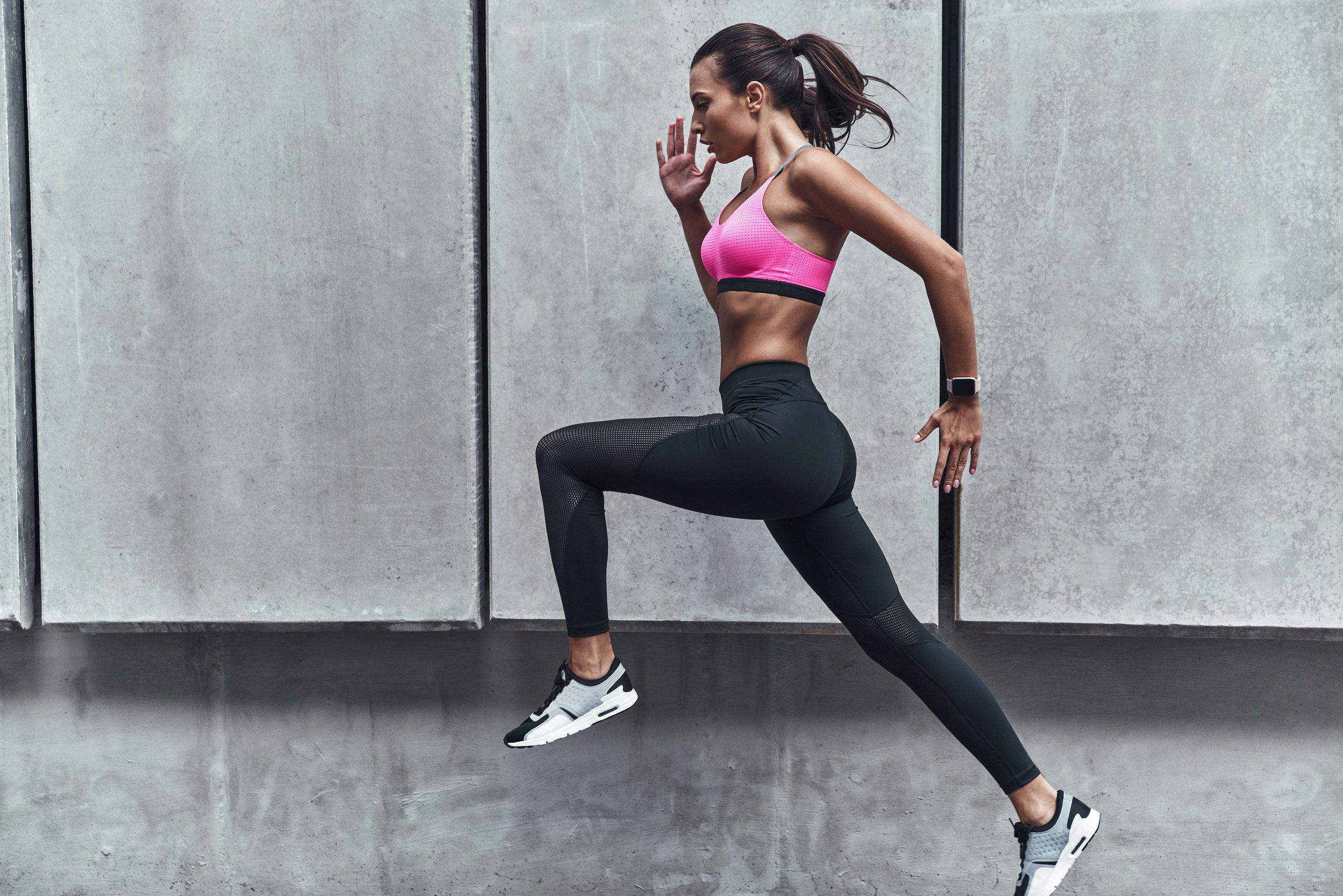 Active and healthy throughout the year and on every occasion
In addition to premium craftsmanship, the sports equipment is also distinguished by striking design that has become imperative both in the sports garments and footwear industry. The rich assortment of the stores will satisfy even the sports style fans who opt for sports clothes not only out of need, but also in order to express their individual fashion style. Superior quality accompanied by the most sophisticated design will at the same time be a real fashion treat.
When you are choosing sports equipment, clothing and footwear, strive for a perfect combination of high-quality and attractive looks. The renowned brands feature equipment of very attractive design made according to the most advanced technology standards. At the shopping centre stores look for timeless classic models and the latest brand models such as Adidas, Nike, Puma, Converse, Reebok and the like.
If you would rather opt for fun and healthy outdoors activities, choose premium models of roller-blades, bicycles, balls, racquets, skis and many additional accessories. If you intend to turn any corner of your home into a personal fitness oasis, equip yourself with weights, fitness devices and convenient equipment for practical home workouts.
Equip yourself from head to toe at the stores of the Supernova Sisak West shopping centre – the kind store's staff will be glad to help you with the selection of the equipment that will perfectly match the level of your workouts, favourite activities and personal preferences and needs.
Don't forget that an active lifestyle is a prerequisite for superior body health – it takes lots of will and effort. Find everything else you might need for your sports activities at the stores of the Supernova Sisak West.