Fashion
The fashion assortment of the shopping centre stores will delight fans of a variety of fashion styles. As the assortment caters to all generations, it will provide the whole family with a great shopping experience.
Shine wearing trendy outfits
Are you brave, daring or somewhat eccentric in the selection of your outfits or do you prefer to play it safe? Sometimes it is good to have a combination of one and the other in your wardrobe – spice up your favourite fashion classics with chic items inspired by the latest trends. In the fashion assortment of the shopping centre stores you will find collections that will perfectly fit your daily outfits that must be comfortable and practical at the same time as well as evening combinations and business and formal outfits that will definitely make you shine and stand out from the crowd.
Choose tunics, blouses, sweaters and T-shirts in your favourite colours and cuts and combine them seamlessly with skirts and trousers of a variety of cuts. As there is almost no wardrobe without at least one pair of jeans, you will certainly be interested in the jeans assortment. In addition to denim trousers of various cuts, the stores of the Supernova Sisak West shopping centre also offer jackets, shirts, skirts and many other items made from this popular material that is not subject to any style and trend change.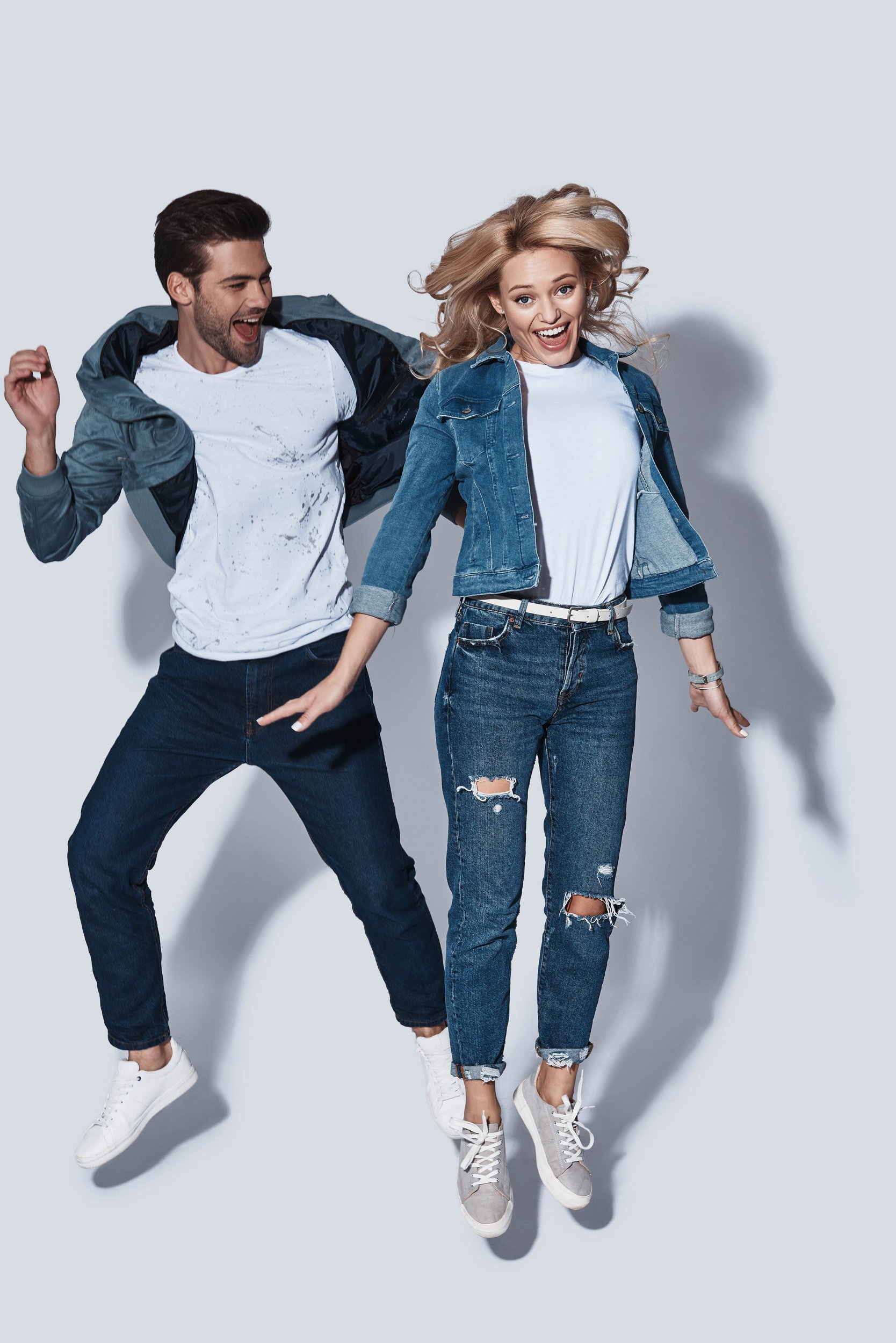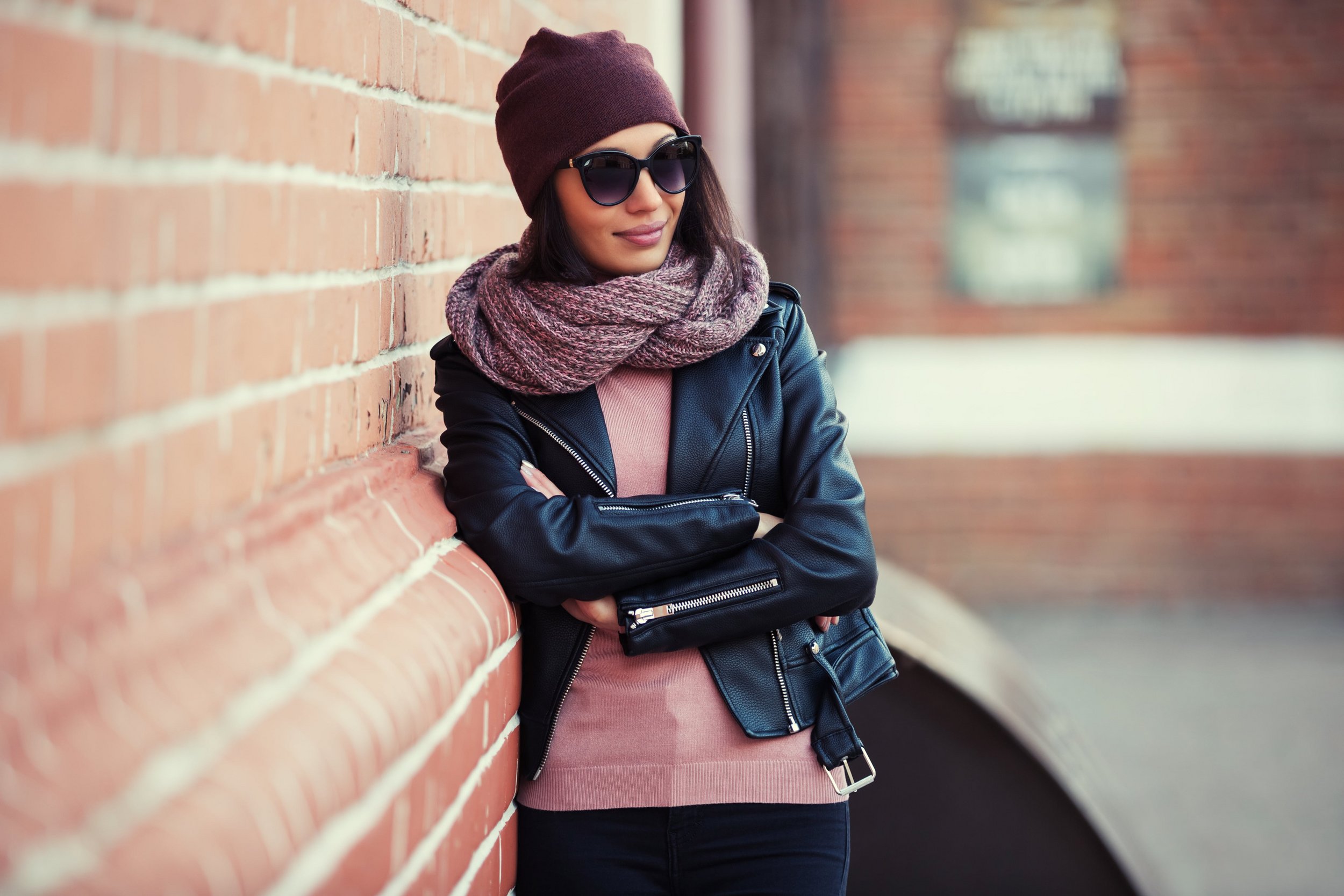 Modern and trendy throughout the year
The fashion is fond of the cold season because layered dressing allows for limitless possibilities of combining warm pieces of clothing. A variety of textures, current trends and varied materials are characteristic of winter collections, and even the dull colours that often characterize the winter collections can look colourful when combined with attractive outfits.
With the summer season approaching, discard unnecessary layers of clothing and cope with the real fashion challenge – look perfect in just one or two clothing items. Choose a dress, a jumpsuit or a combination of trousers and fluttering tops to make you shine while performing your daily activities or to make you feel glamorous at hot summer night parties. Celebrate the arrival of a new season and treat yourself to your favourite fashion items from the latest collections.
Fashion assortment catering to all generations
The assortment of the Supernova Sisak West shopping centre stores is intended for women, men and children alike. The men's and women's departments feature perfect value for money - explore the assortment of clothes that will match all your needs. Combinations of clothes for everyday as well as festive and special occasions await you in a wide range of sizes, allowing all fashion fans to enjoy creating unique fashion combinations, regardless of their body shape.
Children's clothes are offered in a variety of sizes, including also the smallest ones that will allow you to equip your babies with high-quality and affordable items. As children's clothes are equally affordable and of high quality, both children and parents will delight in selecting the kindergarten or school outfits. Teenagers who often seek fashion inspiration by browsing magazines and following fashion bloggers will express their unique style and concept of fashion with the sophisticated apparel items of the store's assortment. Enjoy the fashion assortment and equip yourself from head to toe at the Supernova Sisak West shopping centre.