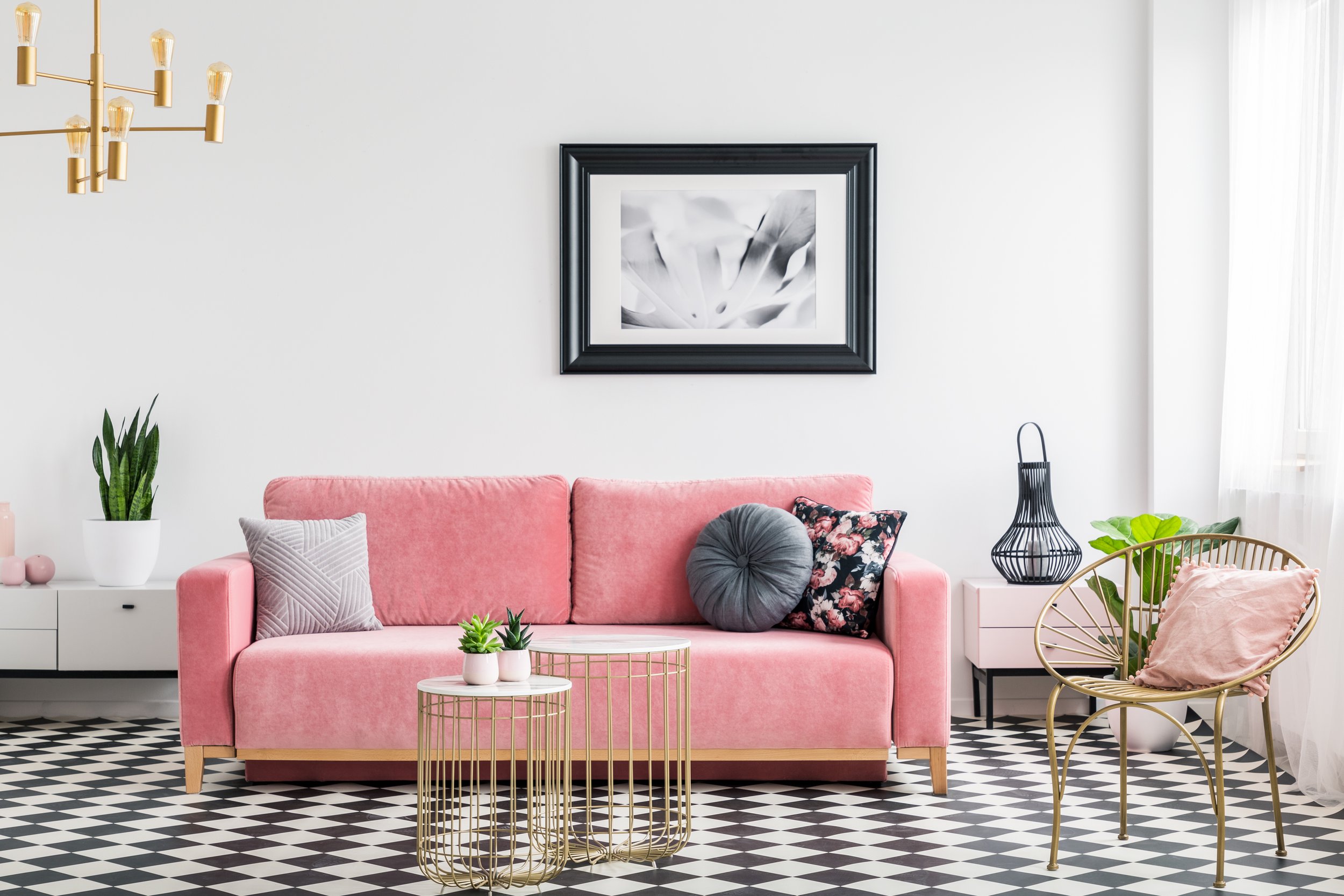 Home
Create a well-equipped, nicely decorated and clean home - everything you need to create a perfect home awaits you at the stores of the Supernova Sisak West shopping centre.
Home furnishing is a sweet trouble - enjoy the assortment of the Supernova Shopping centre stores
Whether you are planning to move into a new home or give your old house or apartment a new look, you feel sweet pain because the furniture and accessories you choose need to satisfy all your needs. The stores of the Supernova Sisak West shopping centre offer you everything you need for a new beginning and unfolding of a beautiful family story in a cosy living space. Enjoy the rich assortment of furniture that includes novelties in interior furnishing as well as timeless classics.
The appealing decorative items will be a fantastic choice if you just intend to freshen up your living space with a few tiny details while a convenient assortment of tableware, containers, bed linen and other household textiles will help you add a personal touch to almost all apartment and house rooms, garden and yard.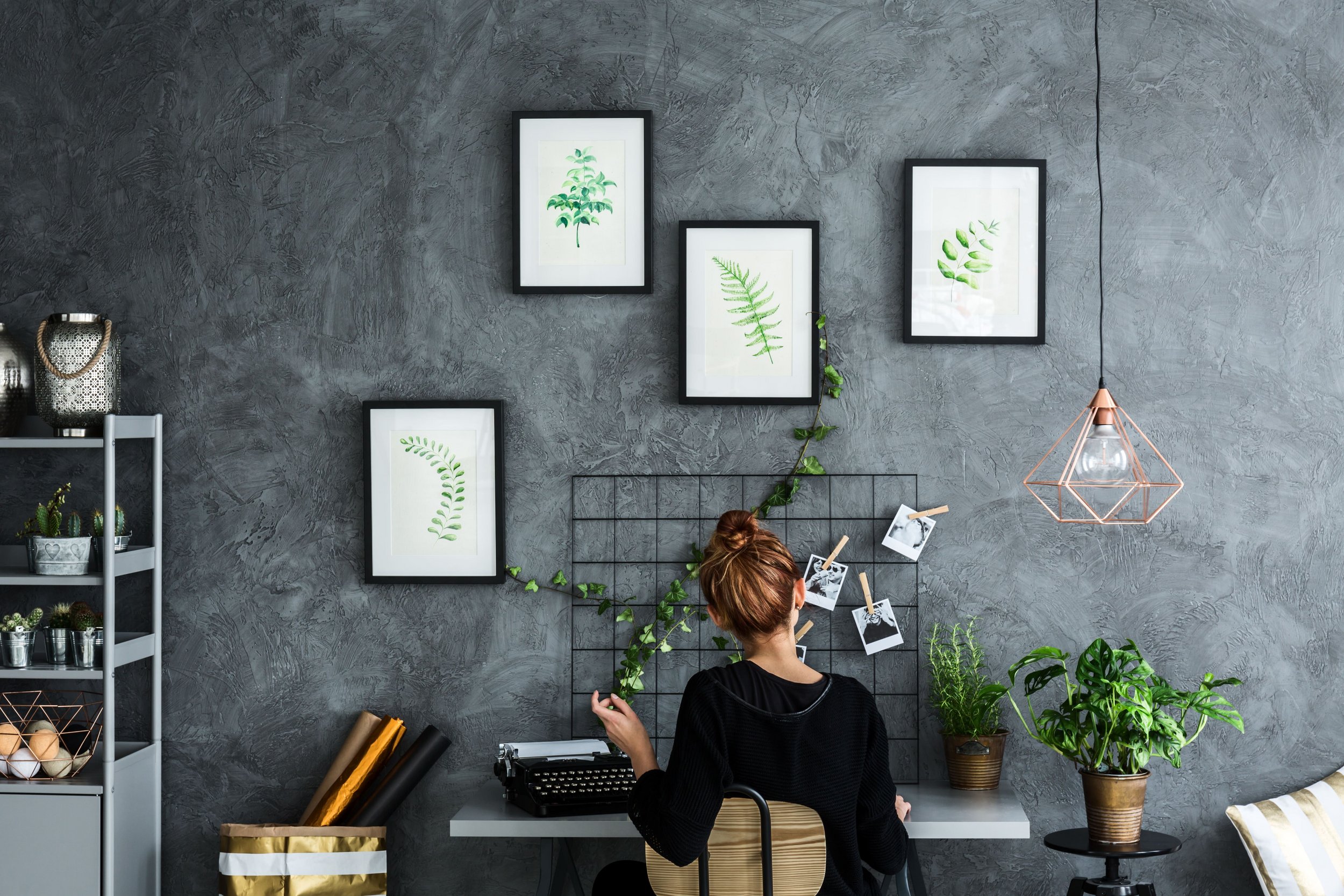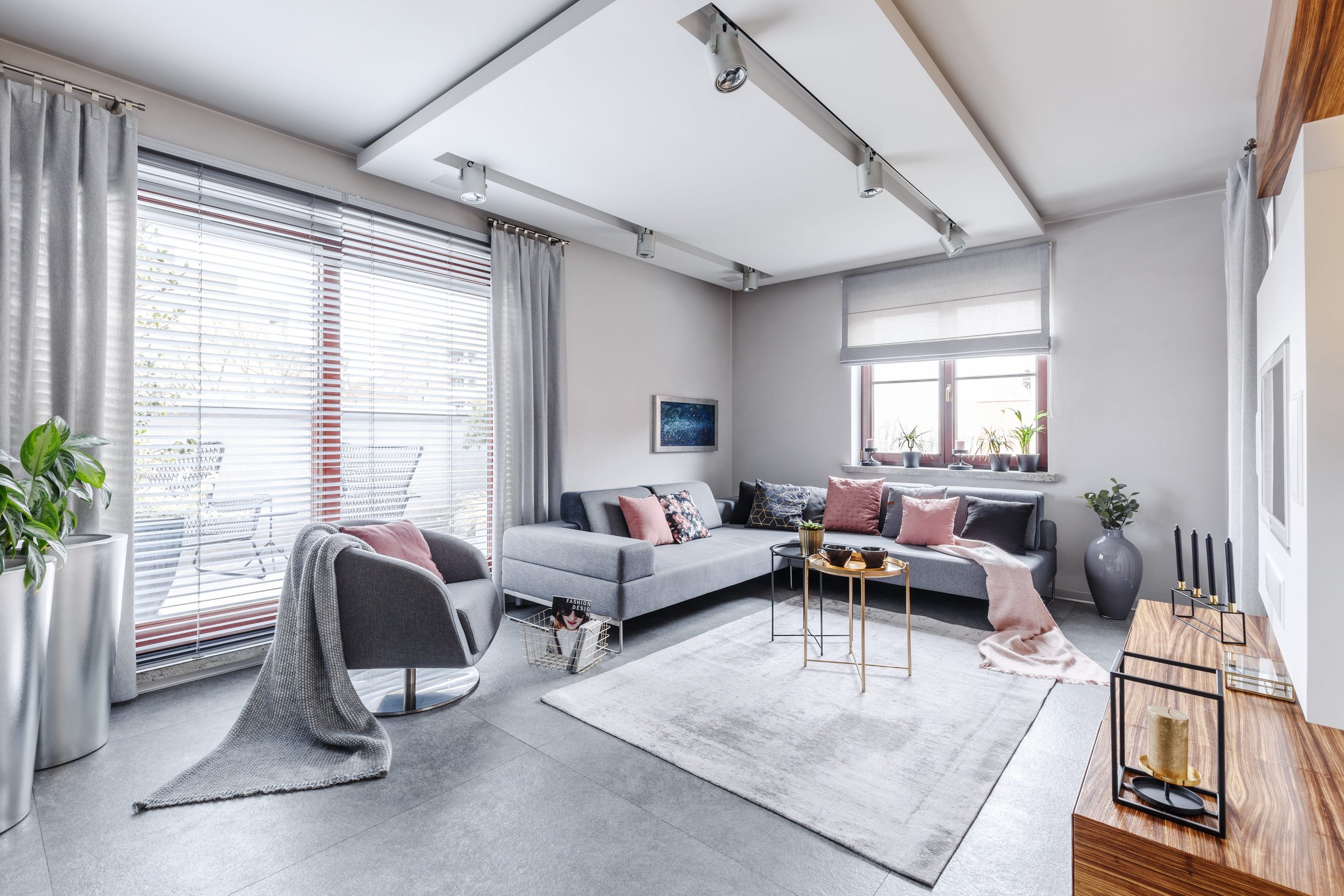 Create a cheerful and warm atmosphere by purchasing high-quality furniture
Choose furniture that will perfectly suit your needs. Find comfortable, functional and stylishly attractive furniture at the stores of the Supernova shopping centre. Check out sofas, armchairs and cabinets for a living room, dining tables, beds and mattresses, decorations, bathroom accessories and many other items that will perfectly balance the functionality and aesthetics of your home.
Highlight your style with details, choose wisely and put your personal stamp on your living space to make it differ from others. Household textiles such as curtains, bed linen, pillow-cases or table-clothes will add special freshness to your living space while alluring details such as vases, lighting fixtures, picture frames, various decorative boxes and tableware will perfectly reflect your personal style. Equip your kitchen with must-have top-quality cookware and attractive sets for serving food and beverages to make sure your family gatherings around the dining table are more fun.
Create a clean and organized home easily
Household chores are easier to accomplish when your home is more organized in practical terms. Shelves, containers and organizers will help you in a number of tasks – check out the rich assortment of the Supernova Sisak West shopping centre stores and finally take a deep breath and downsize your wardrobe and home, room by room. When your home is well organized and things are stored in proper places, home maintenance and cleaning will be much easier. Check out the rich assortment of high-quality cleaning products and electrical appliances that will facilitate the spring cleaning and regular cleaning as well. Also, equip your kitchen with cleaning products and electrical appliances, relax and let your best allies help you perform your household chores.
Visit the stores of the Supernova Sisak West shopping centre and look for everything you need to make your home practical, well equipped, clean and best suited for the needs of your family members.