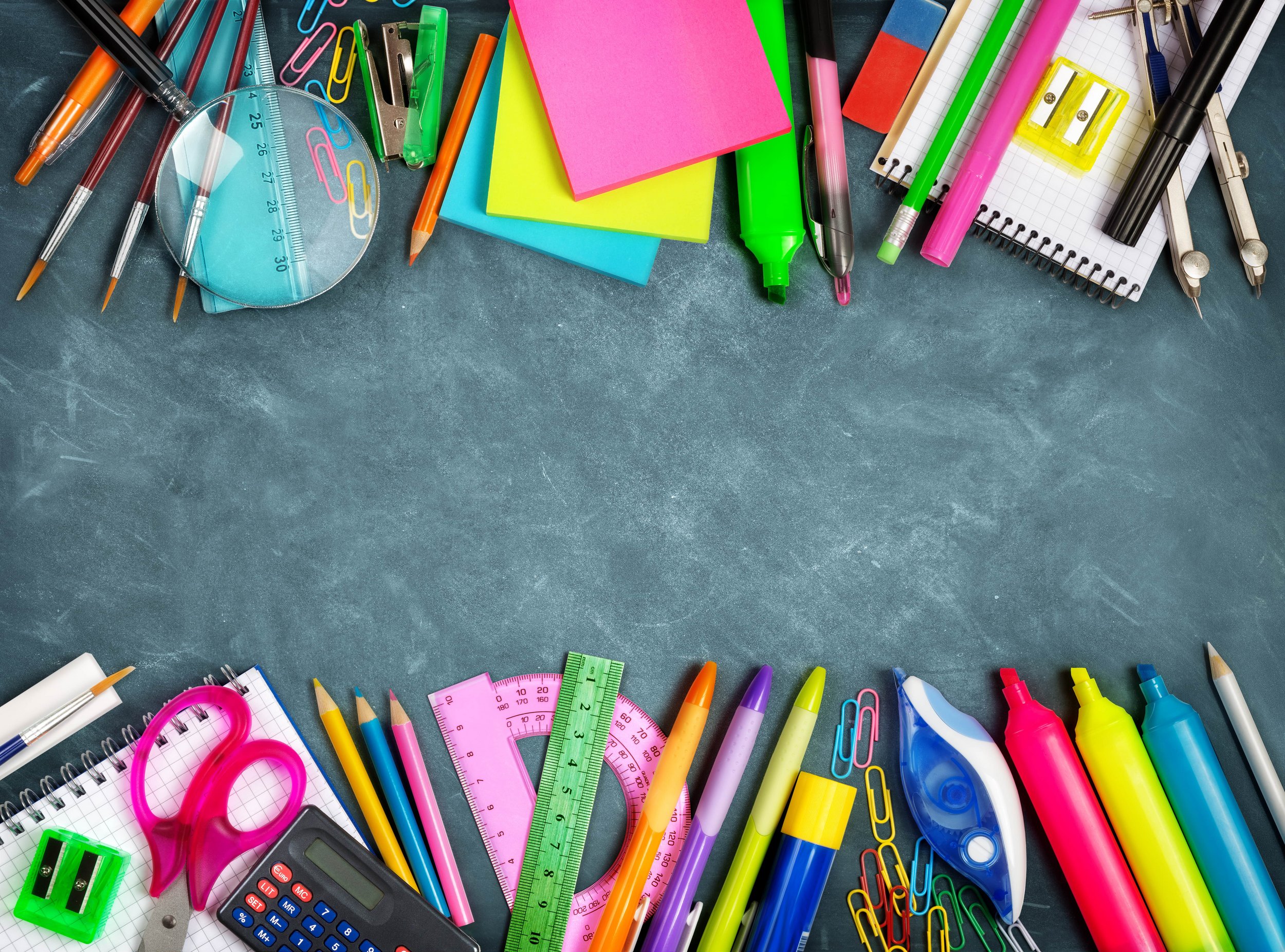 Large assortment of products for different occasions, entertainment and home for affordable prices find at Tedi store.
The lovely decorated and conveniently equipped Tedi store awaits you at the Supernova Sisak West
The Tedi store is a must-visit destination for all customers who are doing the family shopping at the Supernova Sisak West shopping centre. Equip your home and make significant savings by taking advantage of great prices and numerous sales promotions.
Practical containers, convenient storage solutions and tableware will help you organize your home while cute decorations will add freshness to your living space. The children's department features toys and school supplies that especially appeal to the little ones while the assortment includes everything you need to equip your children for their school projects and leisure activities.
If you are you about to host a themed party, the decorations will surely boost the festive atmosphere. Check out plates, glasses, decorations, balloons and the rest of the rich assortment for children's and adults' birthday parties, weddings, bachelorette or bachelor parties and many other occasions. Whether you are about to add a touch of holiday spirit to your home or decorate it for your most favourite upcoming season, you will be delighted by the decorations of distinctive motifs of Christmas, Easter or Valentine's Day and other occasions. Purchase top-quality items at affordable prices - equip your home, delight your family and find your favourite home or garden products at the Tedi store.
Planning a party? Go to TEDi for all the decorations and accessories!
TEDi is one of the leading European non-food products companies. It has been operating since 2004 and its headquarters is located in Germany. In its assortment, TEDi has an ideal selection of various products suitable for the entire family. The brand opened its first stores in Croatia at Supernova Group shopping centres.
In the TEDi store, you will find the best prices on the market for the rich assortment of products such as practical everyday life products, stationery, party assortment, DIY and hobbies, toys for children, writing materials, decorations, numerous tools, pet and animal supplies, drugstore/pharmacy items, cosmetic products and electrical appliances. Beside that, the store offers excellent car, bike and garden equipment and there are also seasonal offers for Christmas, Easter, Carnival, Halloween, evening parties, birthdays and so on.
From month to month TEDi brings numerous innovations into its offer, with a primary emphasis on products on special offer and seasonal offers for all ages. TEDi is an example of excellent combination of affordable prices, good quality and sustainability. By modernizing its business, TEDi is constantly leading in terms of development of business units, which is marked by a large growth on the European market. There are more than 3500 items available at Supernova shopping centres, so that all customers can find something for themselves.