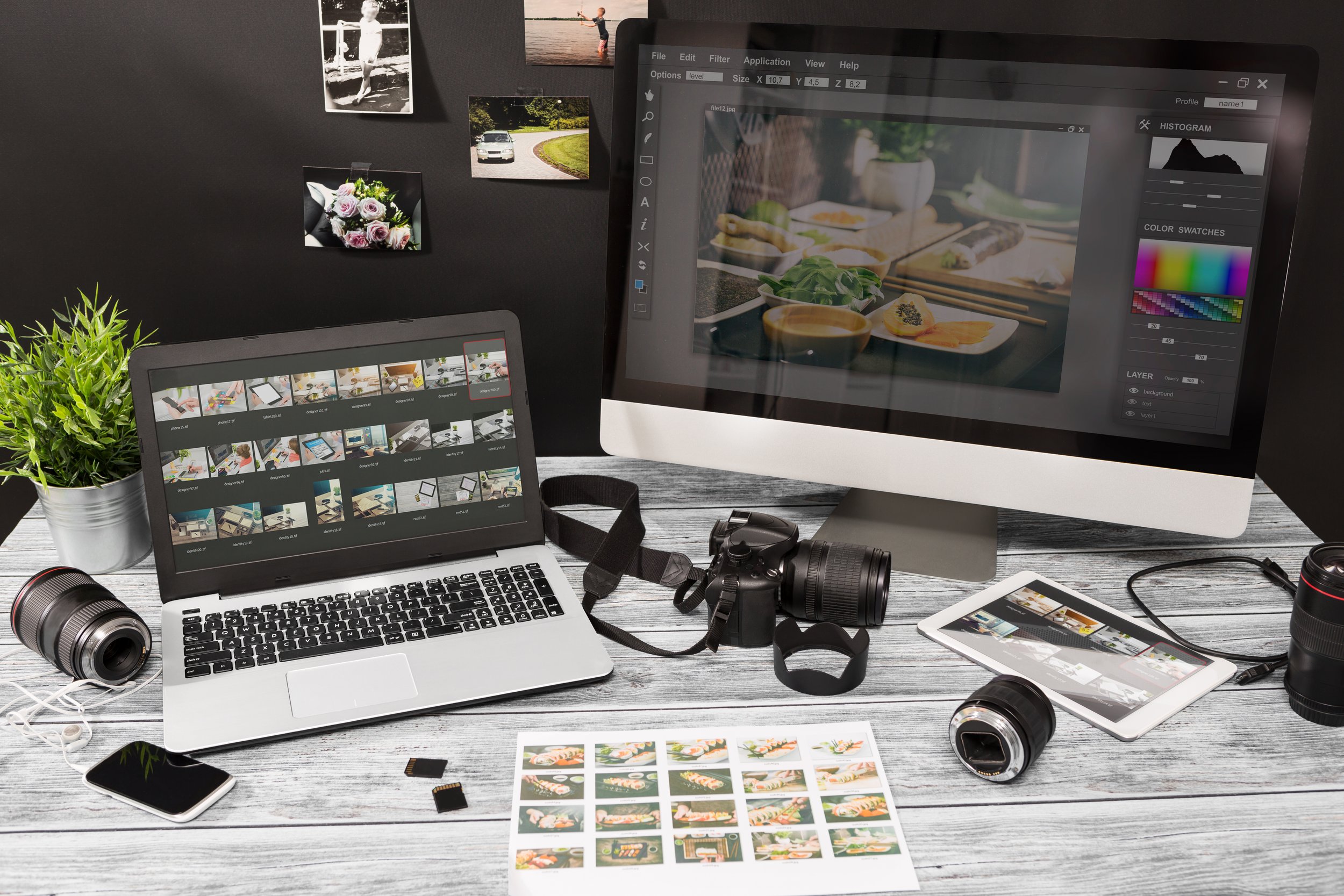 Electronics
Small household appliances, as well as white goods and multimedia can be found in one place – in the centre Supernova Šibenik provide your home with top-quality products up to the smallest detail.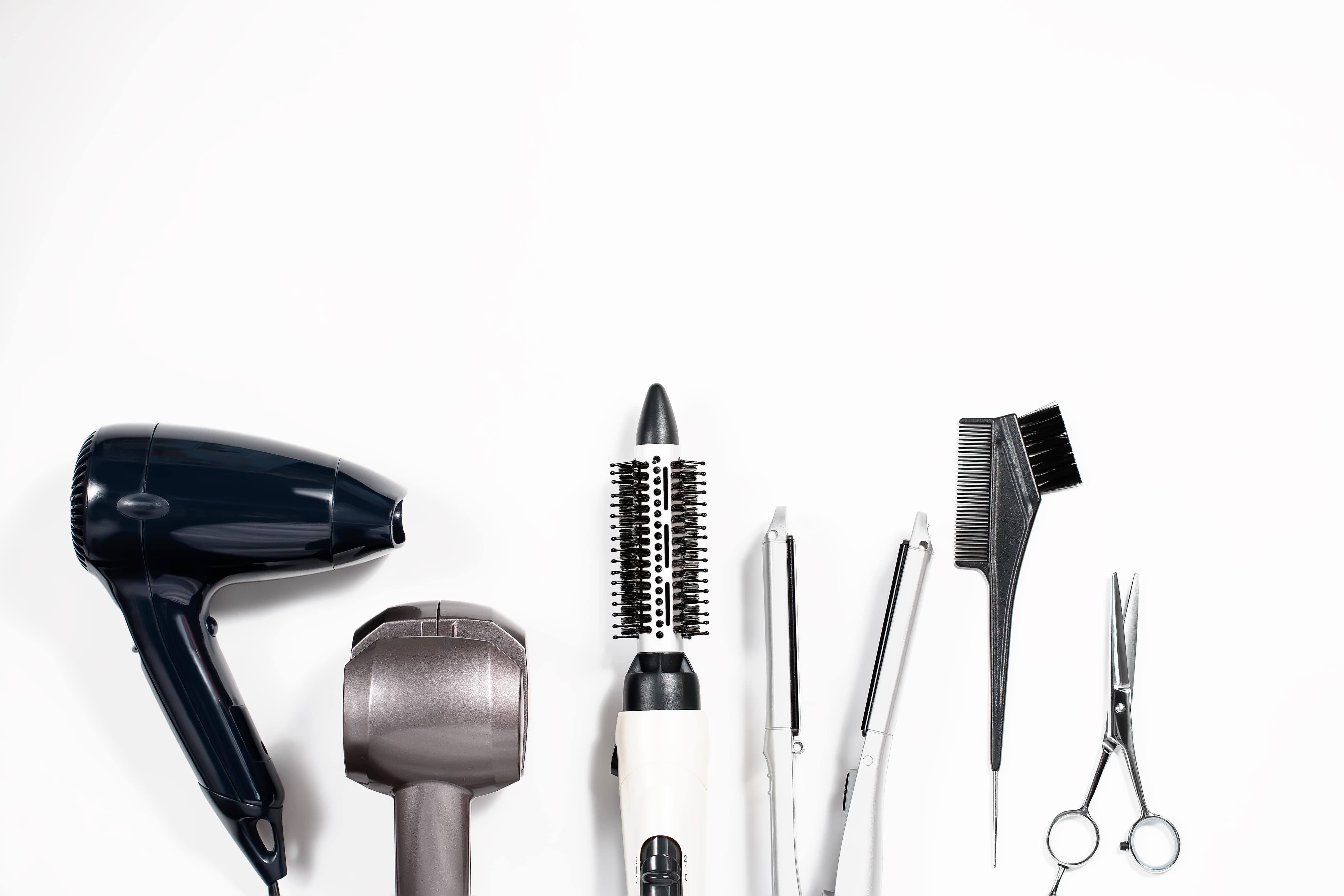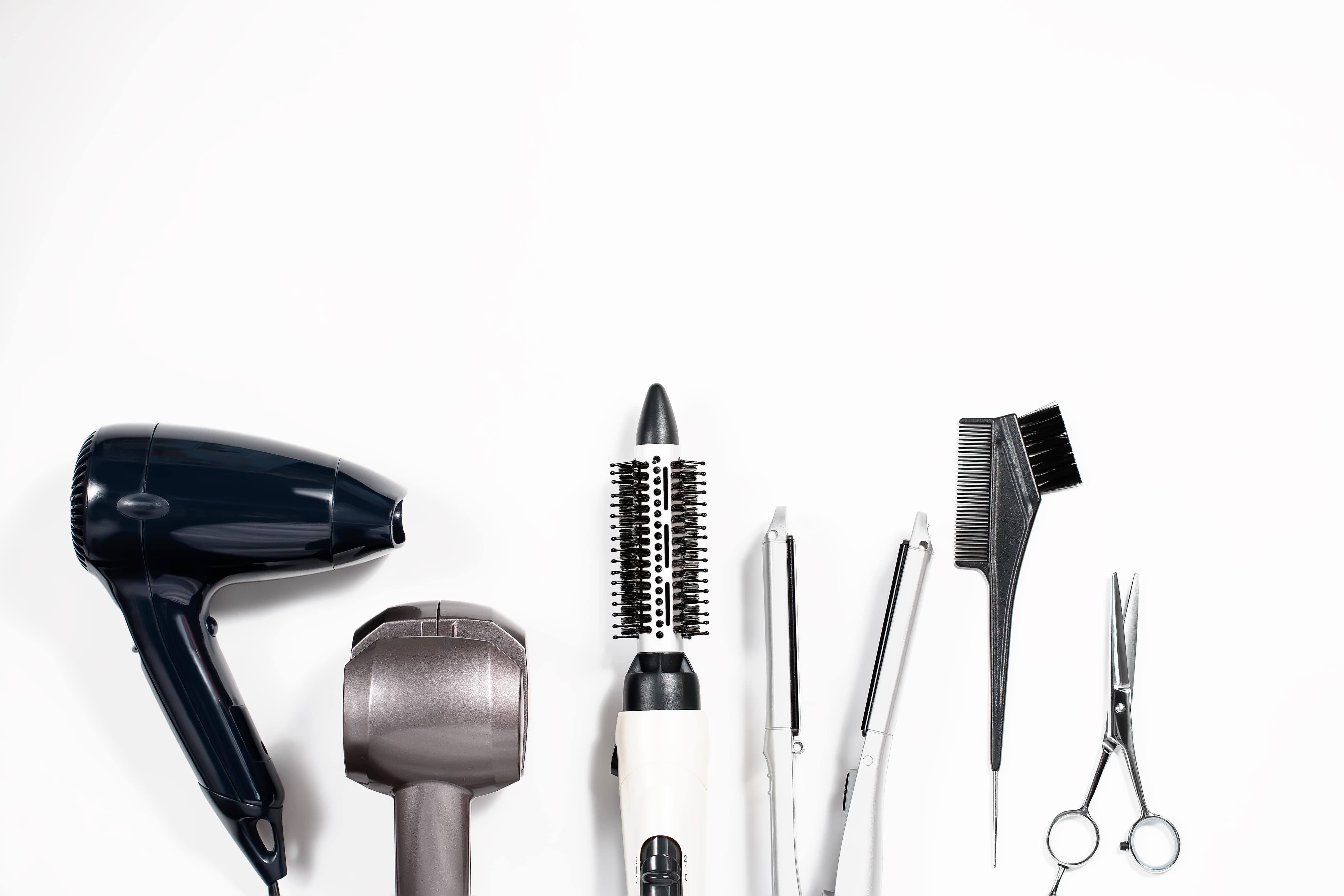 The Supernova Sisak West shopping centre features a premium assortment of white goods and electronic appliances
Today, it is hard to imagine a household without technology, electrical and electronic appliances that make our everyday lives easier, more comfortable and more fun. A kitchen and bathroom are fully functional only when equipped with top-quality white goods. Washing machines and dryers, stoves, induction plates, ovens, built-in appliances and refrigerators are only part of the assortment that awaits you at the Supernova Sisak West shopping centre. In order to make cooking and home maintenance easier to accomplish, perform small tricks and make use of small household appliances such as mixers, juicers, bread makers, vacuum cleaners and other household appliances.
For moments of relaxation or your personal hygiene routine, equip yourself with personal care electrical appliances. Electric razors, trimmers, hair dryers and hair curlers, epilators, massage appliances are a real blessing in your bathroom and at the same time an excellent idea for a gift for your loved ones.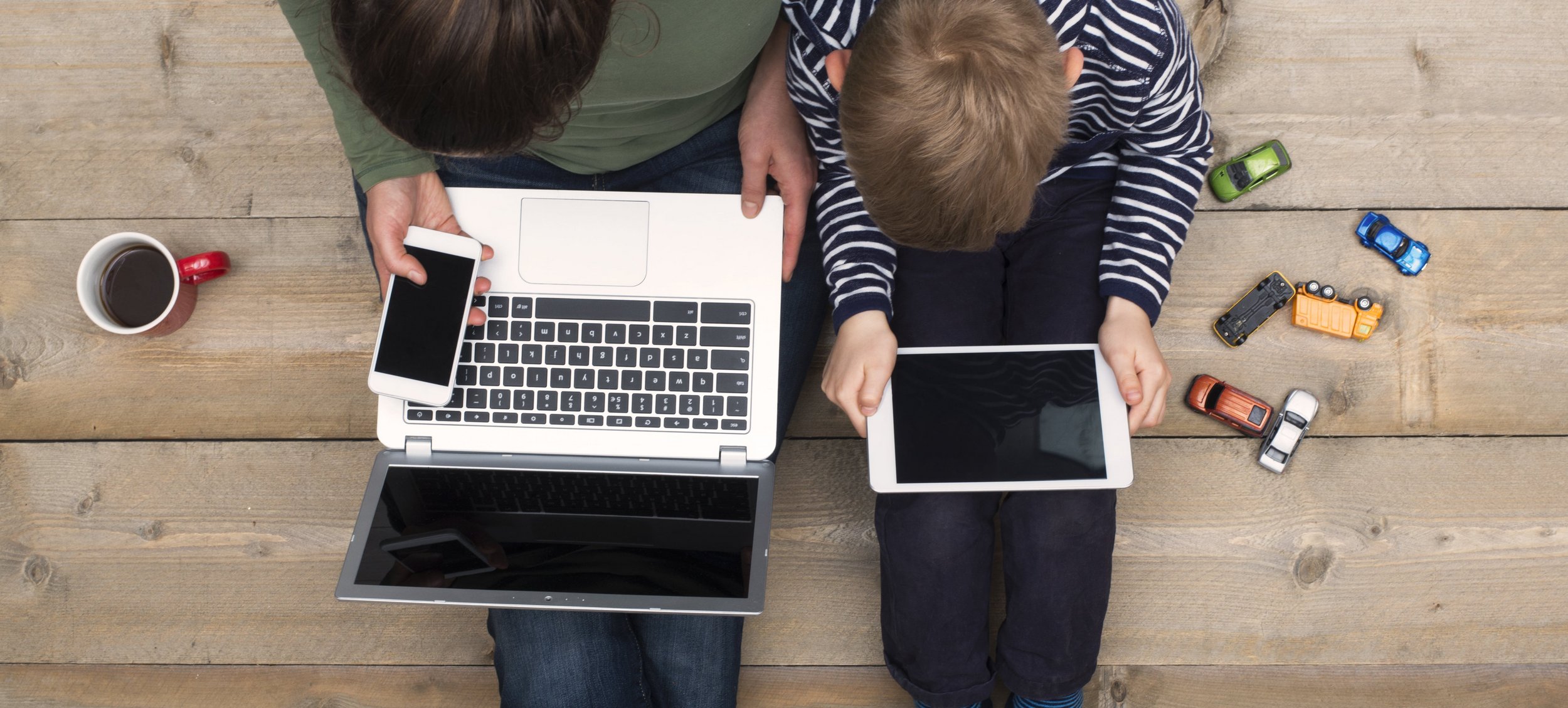 Technical equipment for every corner of your home
Laptops, monitors, desktops, printers, scanners and accompanying IT equipment are no longer reserved for work and workplace only. Such equipment is perfect not only for your office but also for your home as well. In the warmth of your home, make use of the sophisticated IT equipment that would do credit to any well-equipped company. A wide range of prices and a rich assortment of renowned brands will make the choice easier and the customers' satisfaction even greater.
Spend your leisure time relaxing with high-quality multimedia. TV sets, audio equipment, music components, speakers or favourite gaming consoles – the assortment of the Supernova Sisak West shopping centre will add a whole new, more entertaining dimension to the leisure time concept.
The most famous brands in one place
Mobile devices and accompanying accessories attract all generations alike - choose the latest models of mobile phones, chargers, speakers, batteries and protection equipment for your favourite mobile phones from the rich assortment of the shopping centre.
The renowned brands known for their top quality and alluring design guarantee the flawless operation of your favourite products. Electrolux, Gorenje, Samsung, Whirlpool, Huawei, Panasonic, Sony, LG, Hisense, Remington, Brown, Toshiba, Lenovo and Dell are some of the renowned brands that can be found at the Supernova Sisak West shopping centre.
The lovely decorated retail space and many exhibited items will allow you to take a good look at the desired products while the professional presentation and the useful advices of the kind staff will help you reach the best decision while shopping and equipping your home with the technical equipment that best suits your needs. With a multi-year guarantee and authorized services provided, indulge in carefree shopping and equip your home to the tiniest detail with white goods, small household appliances, IT equipment, multimedia devices and many other technical appliances that will make your life so much better and easier.